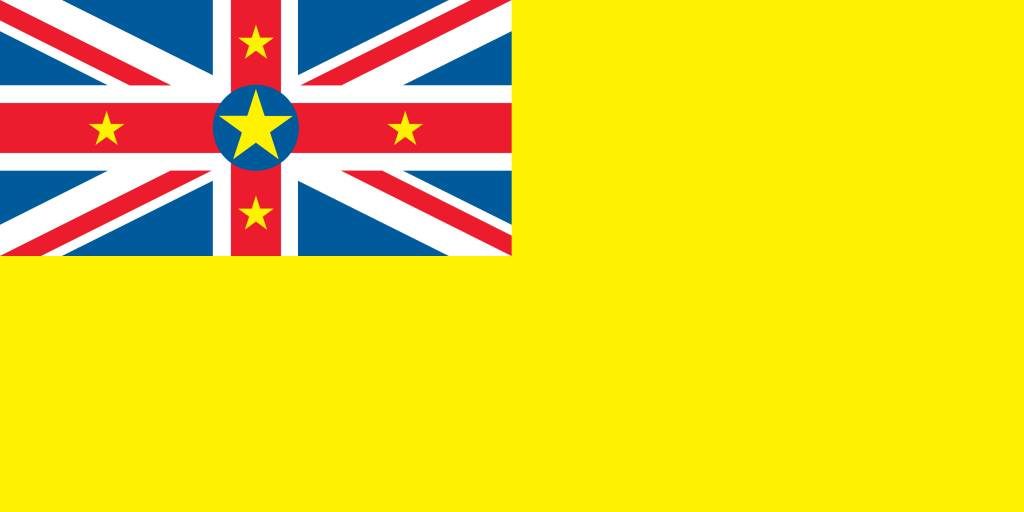 The Government of Niue, has today 6 August 2020, deposited its instrument of accession to the Convention on Cluster Munitions (CCM) at the United Nations in New York making it CCM State Party No. 109. The Convention will enter into force for the Pacific Island state on 1 February 2021 in accordance with Article 17.2. Niue becomes the second state to join the Convention in 2020.
The Implementation Support Unit of the Convention on Cluster Munitions on behalf of the CCM community welcomes Niue and extends its heartfelt congratulations to its newest member.
The accession of Niue brings the CCM closer to achieving its goal of 130 States Parties by the Second Review Conference (2RC) of the Convention to be held in November 2020.