On 18-19 June 2019, 13 countries attended a CCM universalization workshop in Manila, Philippines, in the lead up to the Ninth Meeting of States Parties (9MSP) that will be held on 2-4 September 2019 in Geneva. The workshop was organized by the newest CCM State Party, the Philippines, in collaboration with New Zealand, Coordinator on National Implementation Measures. The President of the CCM 9MSP, Ambassador Aliyar Lebbe Abdul Azeez of Sri Lanka, participated in the workshop and joined the organizers in thanking the participants for responding to the invitation to be part of the workshop.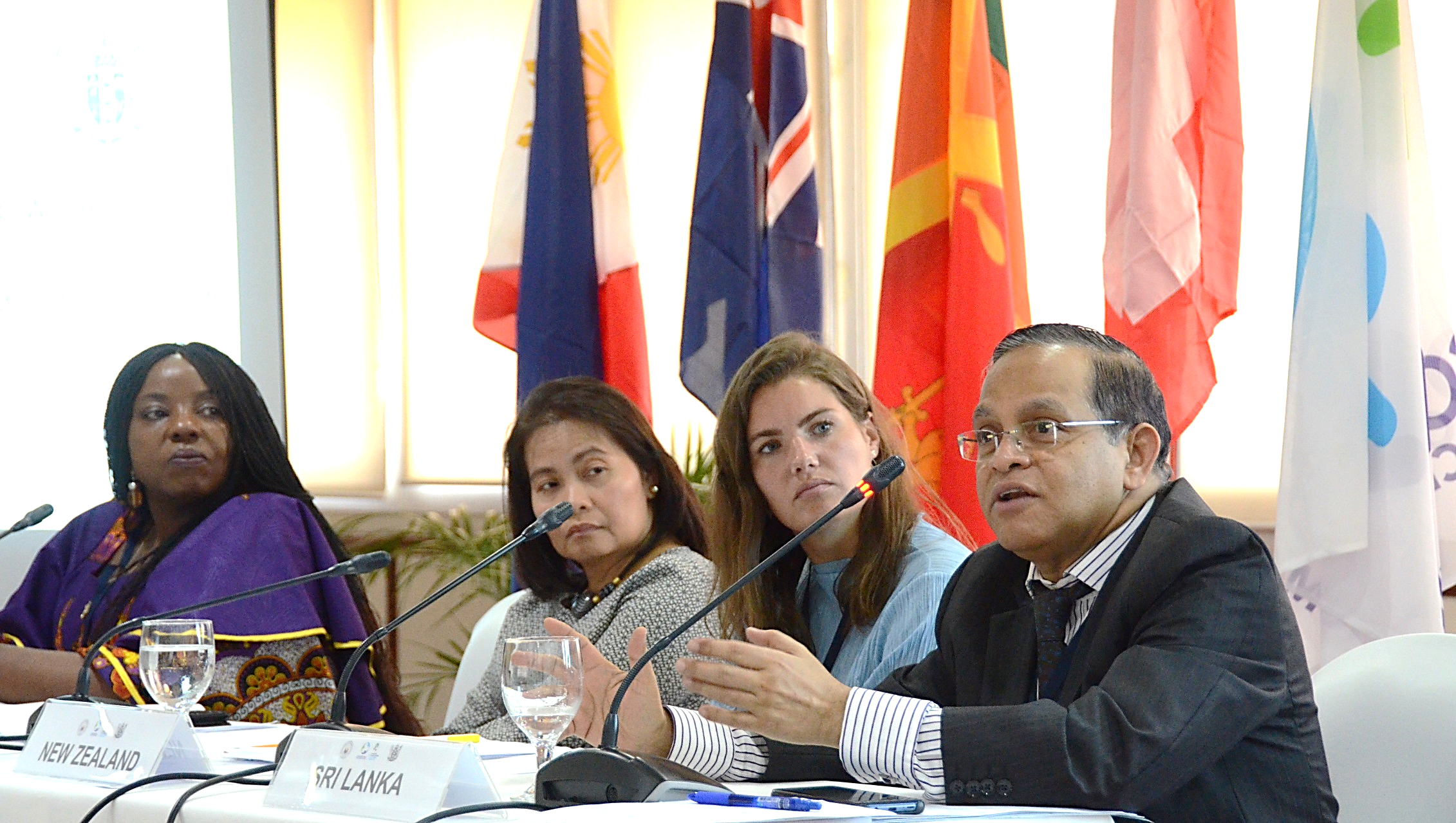 Eight of the participants were States not Party (Bangladesh, Bhutan, Mongolia, Myanmar, Papua New Guinea, Tuvalu, Vanuatu, and Vietnam). Presentations and discussions were held to inform them on the key provisions under the Convention, the accession process, available resources, and the experience of States Parties in joining and implementing the CCM. The States not Party provided updates on plans to accede to the Convention and participated in exchanges on challenges and possible solutions to the accession and implementation of the CCM.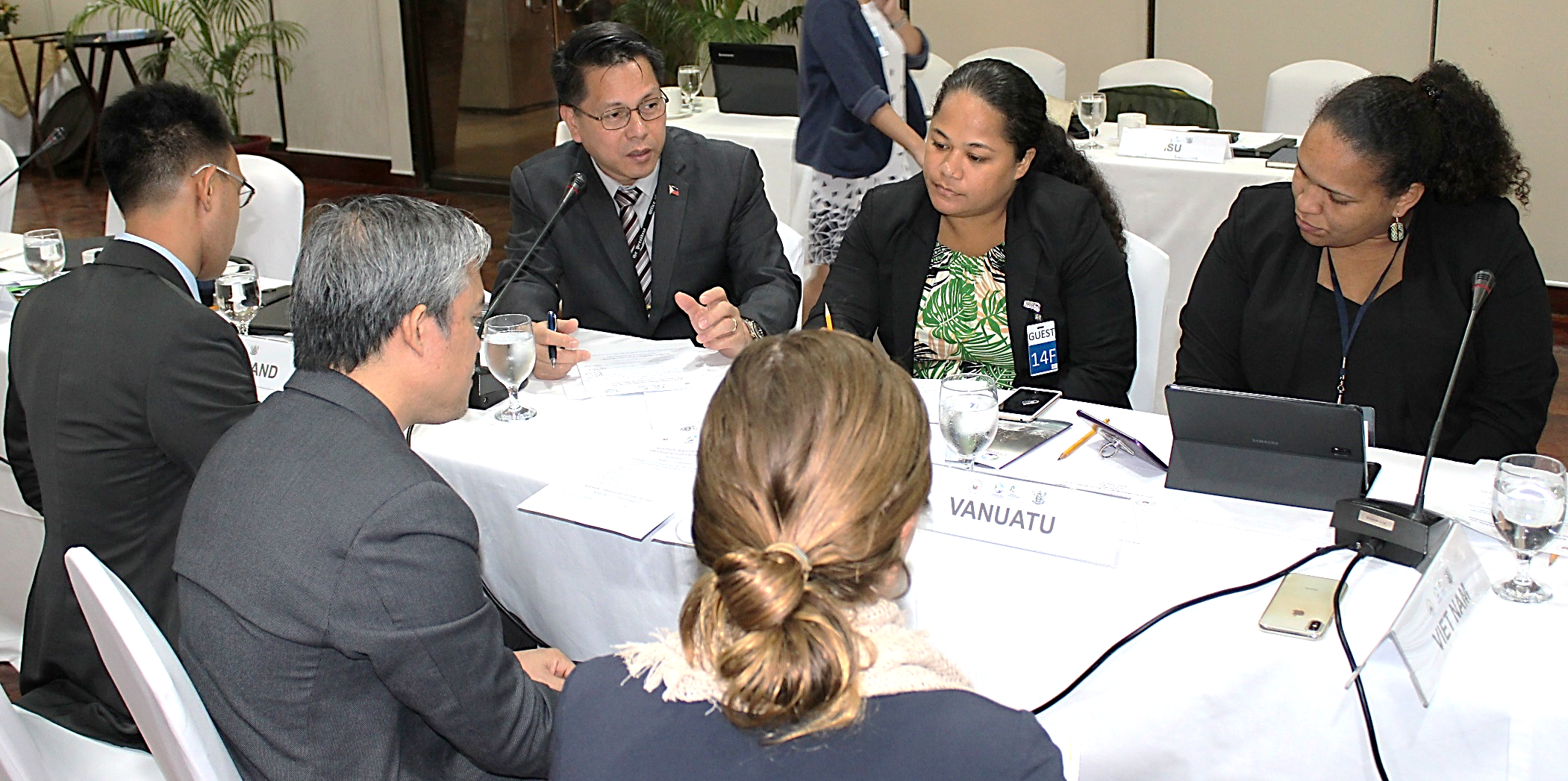 The event was made possible through the generous contribution of the governments of New Zealand and Switzerland and the in-kind support of the government of the Philippines. Five CCM States Parties (Lao PDR, New Zealand, Philippines, Sri Lanka, and Switzerland), along with the Implementation Support Unit (ISU), International Committee of the Red Cross (ICRC) and the Cluster Munition Coalition (CMC), were in attendance as expert resources to the participating States not Party.

Additional information can be accessed by clicking on the links below:
Programme
Concept note
DFA Philippines article on the event
Final Report