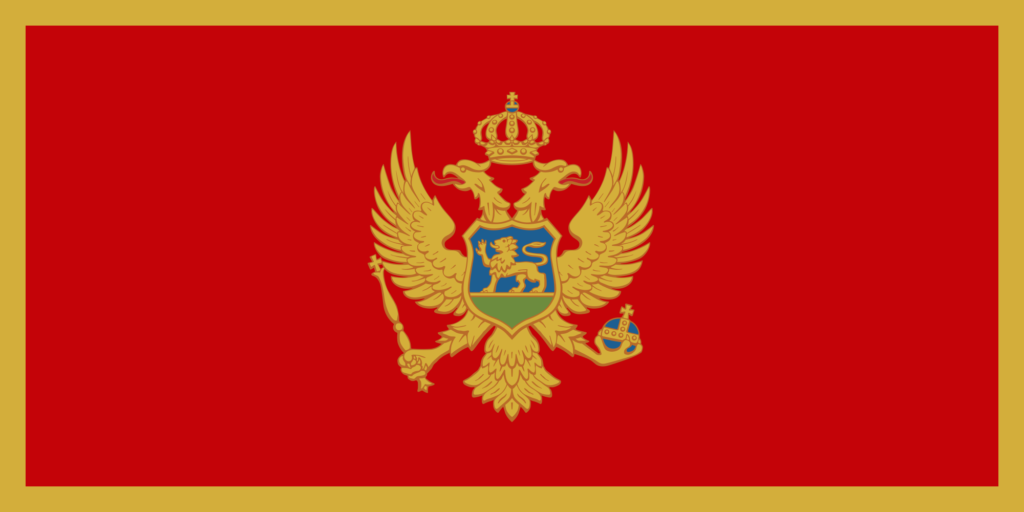 The Implementation Support Unit of the Convention on Cluster Munitions (ISU-CCM) is pleased to announce that Montenegro as a State Party to the CCM has declared fulfillment of its obligation under article 4 of the Convention pertaining to clearance and destruction of Cluster Munitions.
Hearty congratulations to the Government of Montenegro for its dedication to implementing its CCM Article 4 obligations before the stipulated deadline of 1 August 2020. With every cluster munition remnant cleared and destroyed, the world becomes a much safer place and ensures that there will not be another victim of these indiscriminate weapon. This date is significant as it marks 10 years since the Convention entered into force.
As the Convention commemorates the 10th anniversary of its entry into force on 1 August 2020, there remain 10 States Parties with obligations to fulfil under Article 4.
This outstanding achievement comes as the first clearance deadlines under Article 4 of the Convention fall due on 1 August 2020 and is cause for great celebration and will continue to be celebrated by the CCM community at the upcoming 2RC.