States Parties are kindly reminded that, as stipulated in Article 7 of the Convention, the deadline for the submission of the 2017 Annual Transparency Report is 30 April 2018.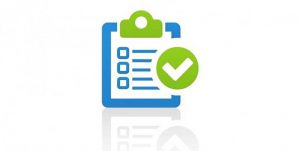 This annual transparency report should cover the period 1 January to 31 December 2017 and be sent to the UN Secretary-General, via the Office for Disarmament Affairs at ccm@unog.ch.
The ISU would also appreciate a copy of the submitted report at info@cmconvention.org.
Annual transparency reports should provide updated information on progress made in the implementation of the Convention, including time-bound plans towards treaty compliance. Quality and timely annual reports are a crucial tool in the monitoring and evaluation of the general status and overall implementation of the Convention; they are also critical in facilitating the matching of existing needs with available resources.