Saint Lucia submitted its initial transparency report to the UN Secretary-General on 1 September 2021.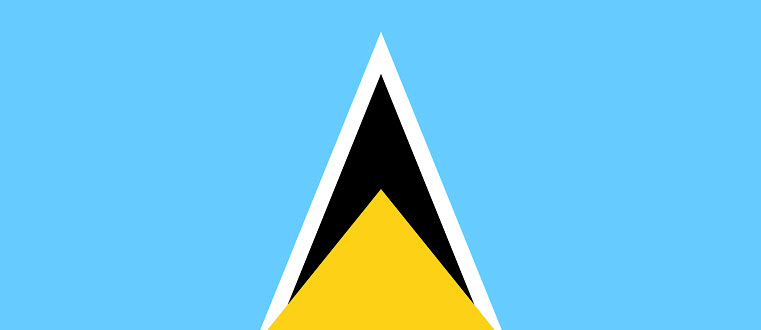 Saint Lucia CCM State Party no.110, acceded the CCM on 15 September 2020 and the Convention entered into force for it on 1 March 2021. According to Article 7 paragraph 1 of the Convention, "each State Party shall report to the Secretary-General of the United Nations as soon as practicable, and in any event not later than 180 days after the entry into force of this Convention for that State Party". As such, the submission of an initial (and thereafter an annual report) is a legal obligation as well as an important transparency and confidence building measure among States Parties to the Convention.
The CCM ISU warmly congratulates Saint Lucia and strongly encourages States Parties with outstanding initial reports to submit their reports as a matter of priority. Initial reports are key for establishing the benchmark against which progress will be measured.