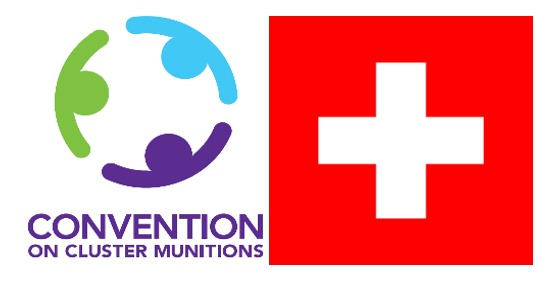 The Second Preparatory Meeting of the Second Review Conference will take place on Friday 4 September 2020 at the Palais des Nations in Geneva.
The Provisional Agenda of the meeting is now available  CCM/CONF/2020/PM.2/1
Additional documents and information on the meeting will be provided as they become available.
Click here to access the UNODA web page for the 2RC.
.